Every Cross Training Natus Vincere class is designed to help you build muscle, burn fat, and move better. Don't worry that any of these will be too tough for you. They're not! All our workouts are scaled to meet you where you are. As your skills increase, so does the intensity of your workouts.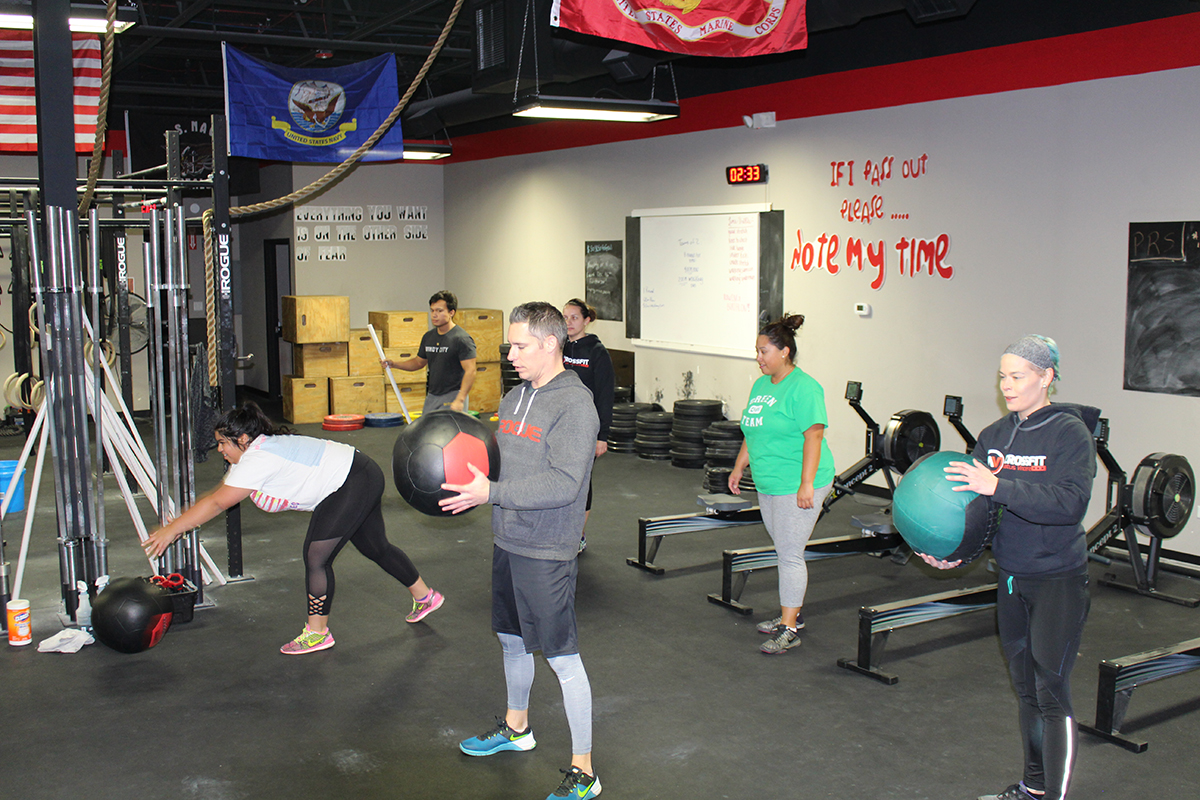 Cross Training
Based on the Cross Training prescription of "constantly varied functional movement executed at high intensity," our Cross Training program combines strength training with the "classic" Cross Training cardio workout. For this 1-hour class, you could be working on pull-ups, rowing, burpees and much more. Every WOD is different so you never get bored! We scale each workout to your fitness level, so you get the maximum workout every time.
Team Training
Our coaches will use their years of class experience to help your team train during the off-season. No matter what sport or club, we will customize the programming to cater to your teams specific needs.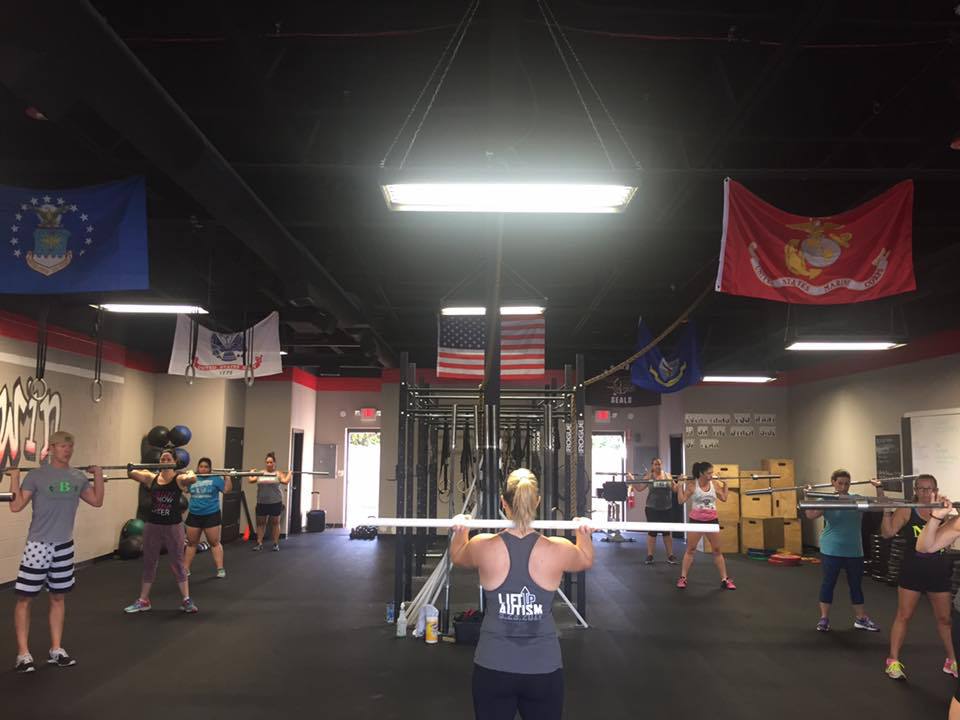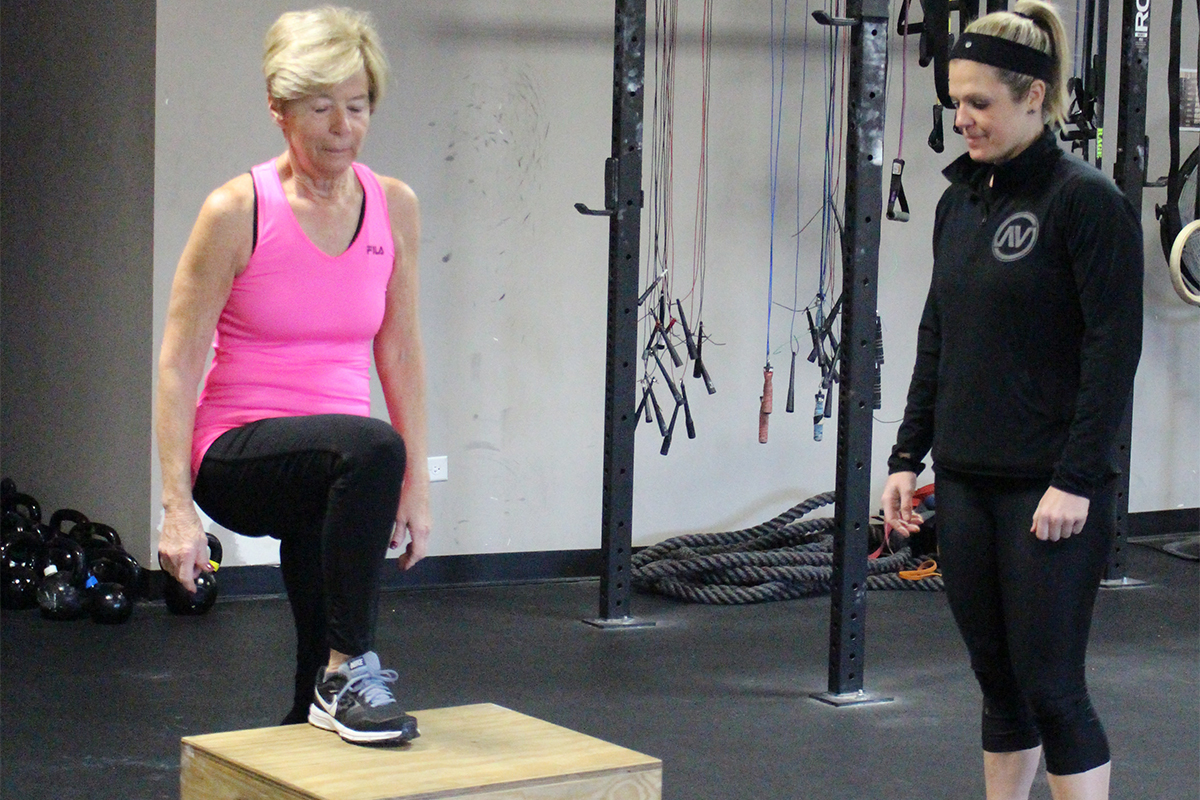 On-Ramp Program
The on-ramp program is the course that teaches the foundational movements we use at Cross Training Natus Vincere, plus other movements that are frequently used during the workouts. The on-ramp program will also teach the meanings to all the acronyms, the benchmark workouts, and the significance of our infamous Hero Workouts. The program is developed to make any new member feel comfortable with not only the HIIT style workouts, but also with the gym community.
Boot Camp
Our boot camp class is a type of high-intensity interval training (HIIT) -bursts of intense activity alternated with intervals of lighter activity. These workouts will include functional fitness, such as using whole-body, multi joint exercises that stimulate movements people do in real life. There will be no barbells or gymnastic rig movements involved.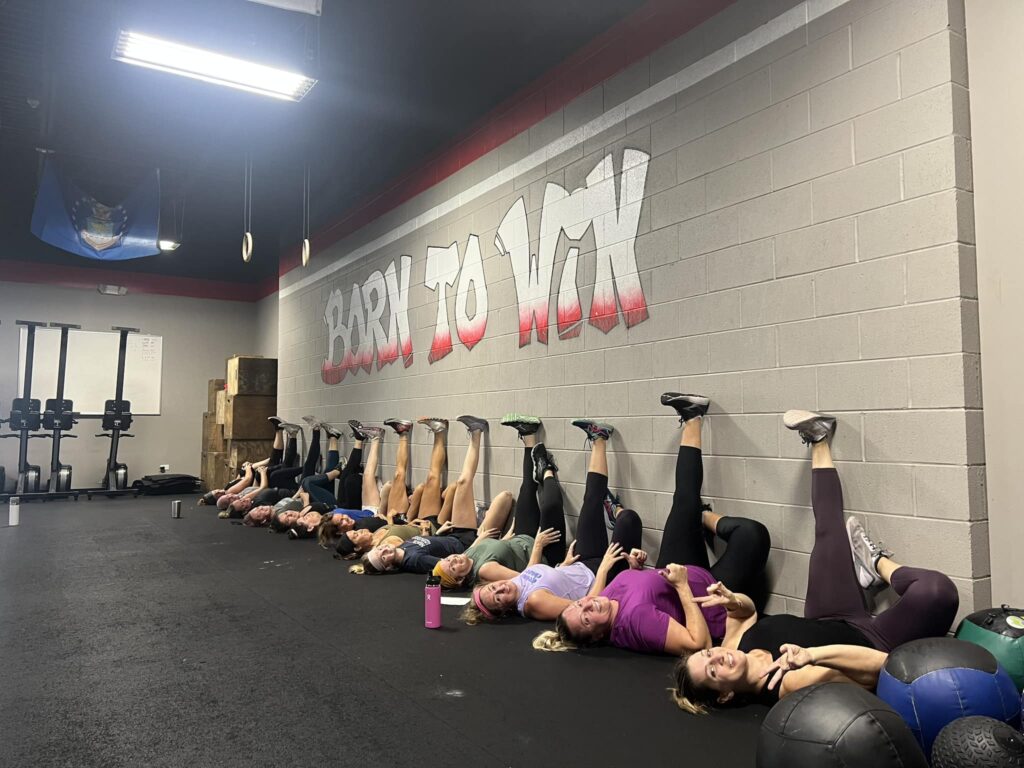 Cross Training Class Schedule
If you are coming to a trial class we require 24 hours notice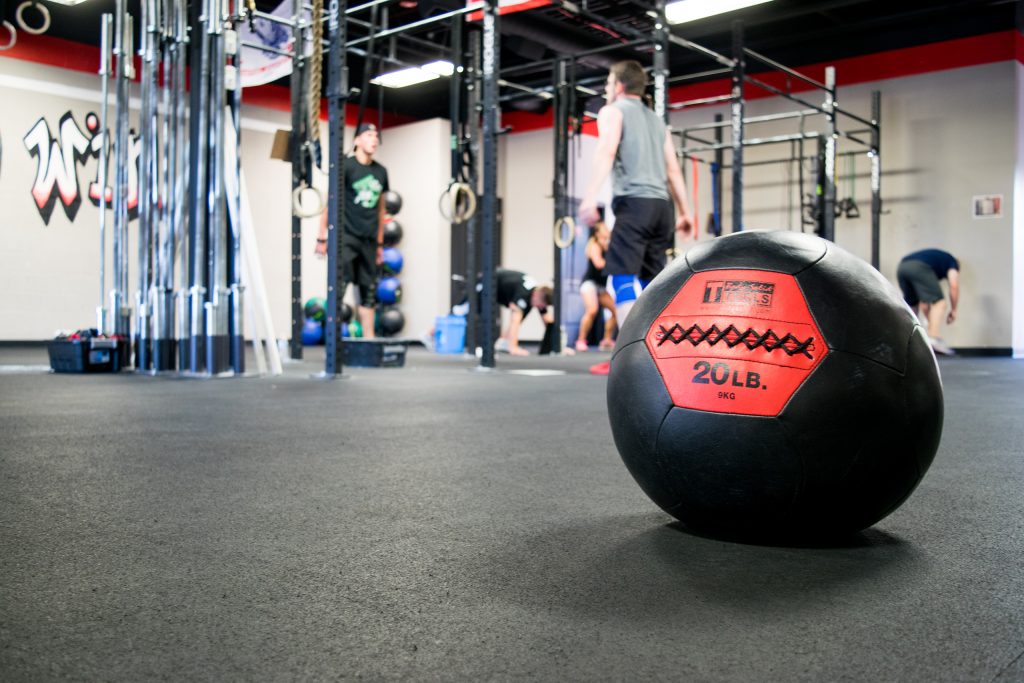 Mondays – Thursdays
5:15am – 6:15am
6:15am – 7:15am
9:30am – 10:30am
3:30pm – 4:30pm
4:30pm – 5:30pm
5:30pm – 6:30pm
Fridays
5:15am – 6:15am
6:15am – 7:15am
9:30am – 10:30am
3:30pm – 4:30pm
4:30pm – 5:30pm
Saturdays
8:00am – 9:00am
9:00am – 10:00am
Sundays
10:00am – 12:00pm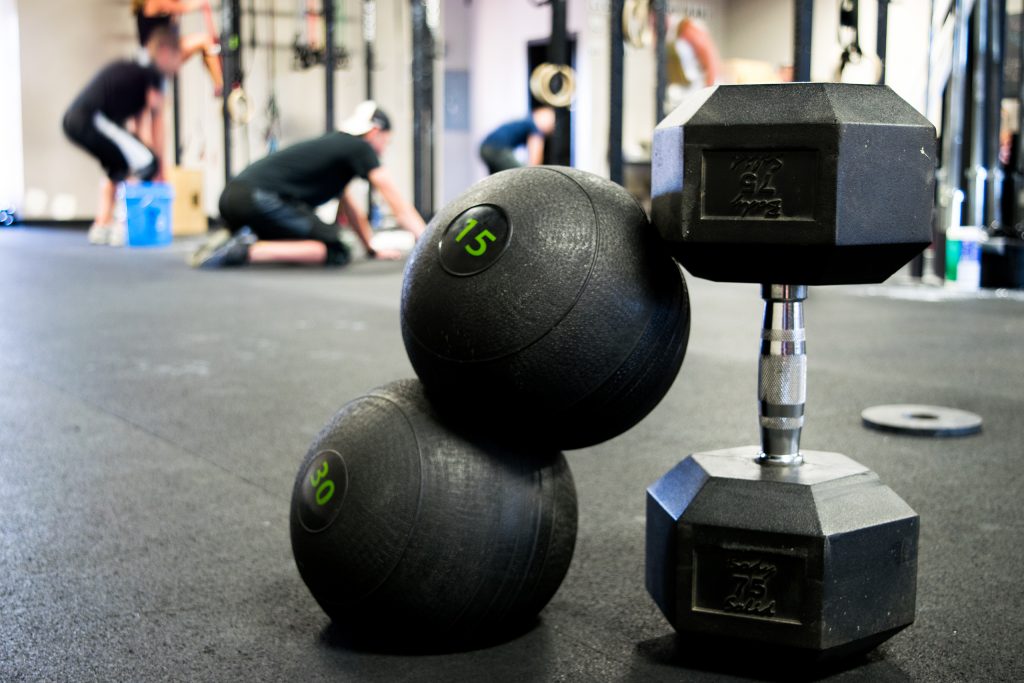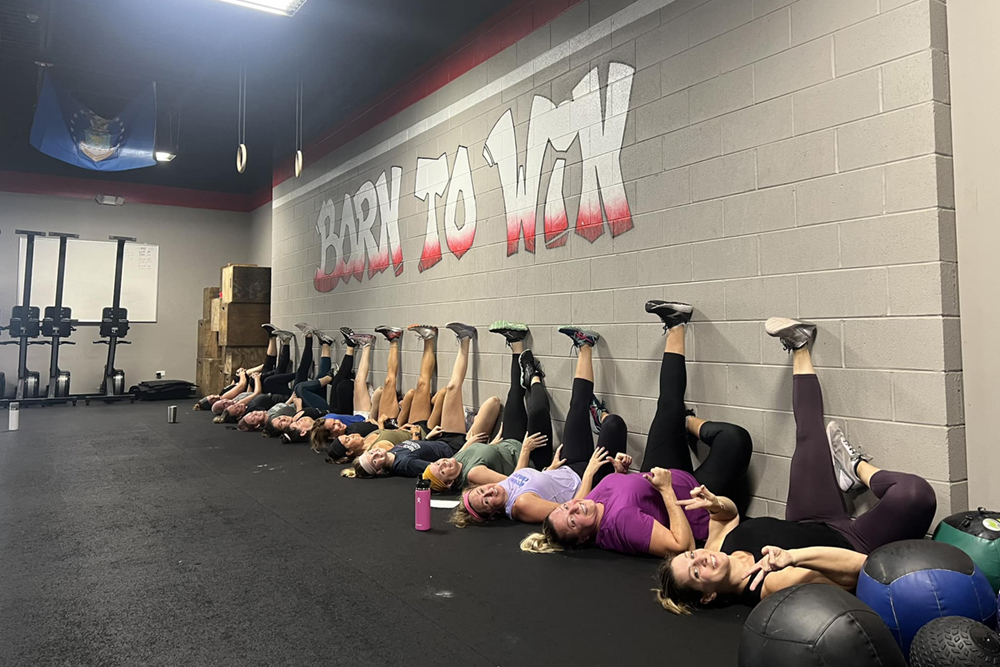 Mondays & Wednesdays
5:30pm
Tuesdays & Thursdays
8:30am
Saturdays
7:00am
Sundays
8:00am
*Weekend classes alternate every other week, call to confirm.
Get in touch with us on Social Media and find us on the map!
Address
1159 E 9th St, Lockport, IL
1159 E 9th St, Lockport, IL
(815) 552-2874
crosstrainingnavi@gmail.com